Year

2018

Duration

5'

Categories

Instrumentation

vln, pno

Premiere

November, 21st 2018
International Institute, Madrid, Spain
Mujeres en Musica- Mili Fernández & Isabel Pérez Dobarro

Publisher

Ocean Sound
Program Notes

For many years I've been entranced and spiritually nourished sitting by and listening to oceans in America and elsewhere. Approaching bliss, I become mesmerized while embracing the rhythmic textural sounds of the waves. Staring at glistening light over various shades of blue or blue-green water during a late afternoon, I also wish for the oceans' health to stay strong.

The Ocean We Want is a dynamic and passionate tribute to the sustainability efforts taking place by the United Nations as our vital oceans suffer from climate change and pollution.

The opening of The Ocean We Want portrays the peaceful magnitude, great depth and incredible marine life living deep below the surface. As the music continues, it moves through stormy sections alternating with calmer classical segments meant to reflect the majestic power, beauty and dignity of our oceans' naturally occurring waves, sometimes gentle yet increasingly volatile. The final section is what I hear when the sun wanes gently in the distance.
Ordering Information

To order this work, please fill out the form below:

Pricing

Digital Score & Parts (PDF)

9.99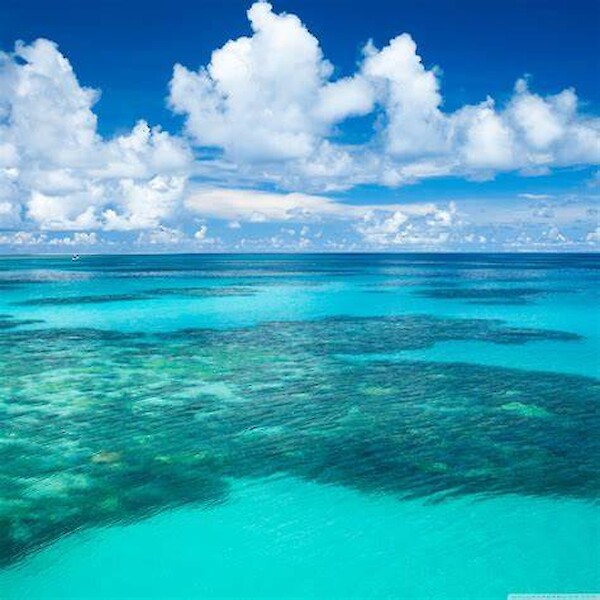 Pamela Sklar flute & composer, Linda Finegan violin, Jean Kostelich piano, and cellist.
, , Mt Vernon, NY, ,