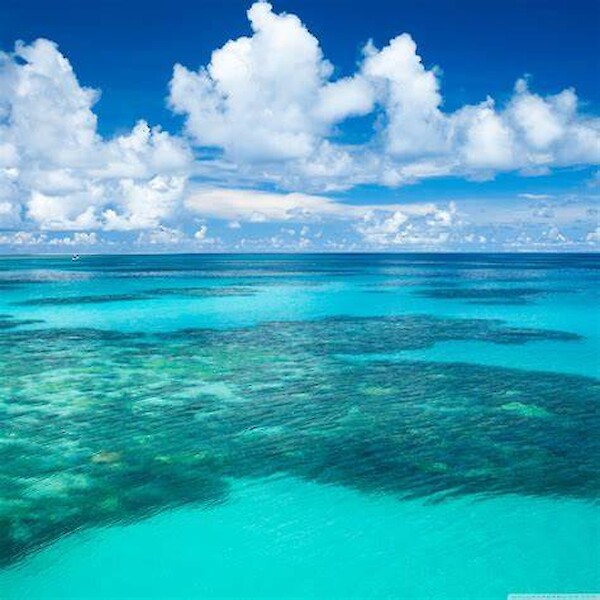 The Ocean We Want and other music
Venue
, , Mt Vernon, NY, ,
Artists
Pamela Sklar flute & composer, Linda Finegan violin, Jean Kostelich piano, and cellist.
Details
Pam Sklar's The Ocean We Want for violin and piano, was premiered in Madrid in 2018, and in New York City the following year. Today's performance will co-feature this conservation-centric work as well as trios for flute, violin, & piano including Romanza by Oscar Fuchs. Also a trio or two for violin, cello, & piano.
Seating is limited. Please contact Pam for further info.