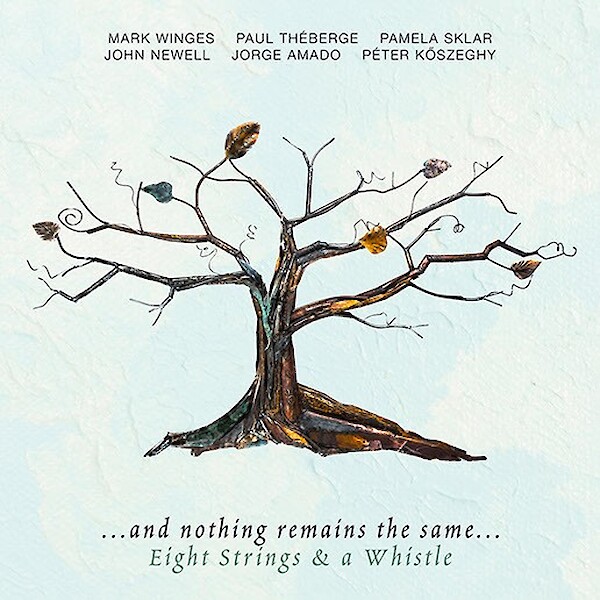 Third Eye in Southeast Missouri SEMO
Venue
Southeast Missouri State University, , Cape Girardeau, MO, ,
Details
Eight Strings and a Whistle's program is "full of sensuous colors and textures including tracks from our most recent album …and nothing remains the same… Featured works include mystical Third Eye, by composer Pamela Sklar, and Three to Get Ready, by New Jersey composer, David Bennett Thomas. The program is rounded out with Radiance by Kyle Soliz, a work bursting with color, a deep and lyric trio by Hungarian composer Gyorgy Kosa, and Jorge Amado's Eidos II..."
From Eight Strings & a Whistle: "we'll be going to Southeast Missouri State University for a concert and their Fine Arts PATH Residency. PATH = Performing Arts Thrive Here! We'll be spending the days giving workshops and working with students. We'll end with a concert for the chamber music series on Friday, March 24. More info coming soon!