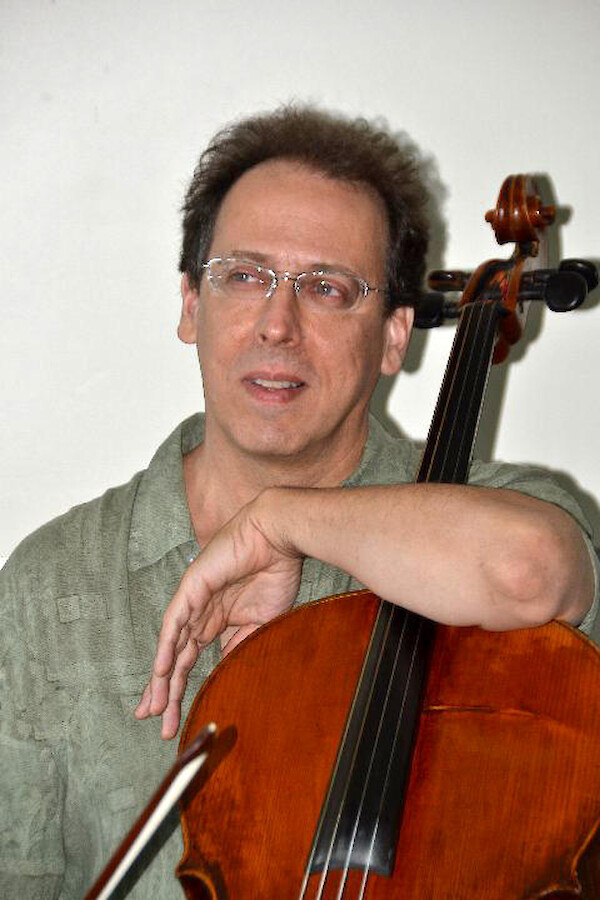 Original work by Pamela - Day and Night Cannot Dwell Together - for Solo Cello
Venue
Westchester Musicians Guild Event, private residence in Westchester County, NY, For more information, please contact Pam., , , ,
Artists
Bernard Tamosaitis, cello. Others
Details
Pam's original composition Day and Night Cannot Dwell Together for solo cello was Inspired by Pam's admiration and deep respect for Native American cultures everywhere, past and present.
The performance will include music written and played by other composers and performers, and is a Play-In for memebers of the Westchester Musicians Guild.
DAY AND NIGHT CANNOT DWELL TOGETHER are words attributed to the Suquamish and Duwamish leader Chief Seattle, who believed in ecological responsibility and respect for Native Americans' land rights. The words mean just as day and night cannot exist together, the white man and Native American people cannot be together. However, Chief Seattle did forge friendship with a white settler David Swinson 'Doc' Maynard "one of Seattle's primary founders and, compared to other white settlers, a relative advocate of Native American rights. Maynard's friendship with Chief Seattle was important in the formation of the city of Seattle, and it was Maynard who proposed the city be named for this important chief" *.
The words Day and Night Cannot Dwell Together are part of a speech given during the signing of the Point Elliot Treaty of 1885, which guaranteed fishing rights and reservations for certain tribes, including the Suquamish Port Madison. Reservations were not designated for the Duwamish and some other Native American peoples.
Regarding white men's abysmal treatment of Native Americans (past and present), my feelings run very strong.
* Wikipedia