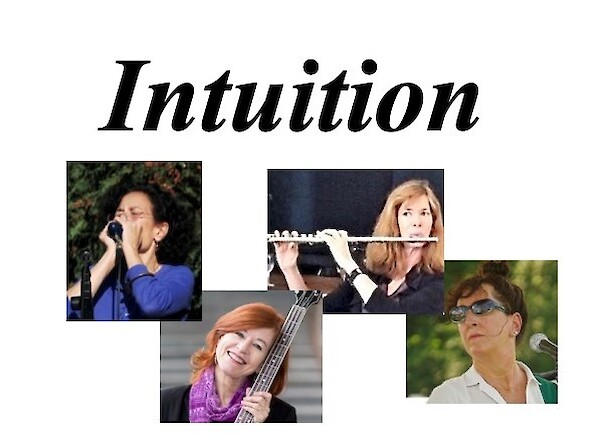 Thanksgiving Feast service
Venue
First Reformed Church of Hastings, 18 Farragut Ave, Hastings-on-Hudson, NY, ,
Artists
Hope Berkeley, harmonica. Pam Sklar, flute. Irene Maher, guitar & vocals, Joan Indig, bass & vocals.
Details
Co-featuring the Largo movement of Bach's B minor Sonata for flute and keyboard, with Pamela Sklar and music director Kyle P. Walker, and Intuition Quartet playing instrumentals and vocals of peaceful, meaningful, and varied musical styles in honor of Thanksgiving.