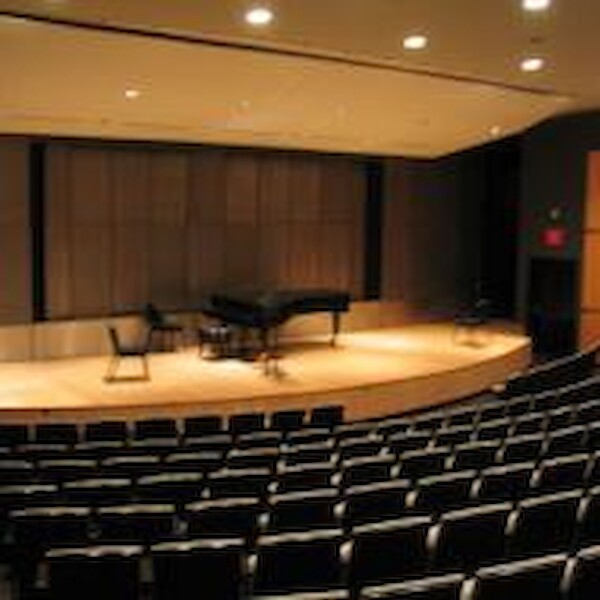 The Faucon ~ Music Set to Texts by Middle English and Elizabethan Mystical Poetry, including Rumi
Venue
Bruno Walter Auditorium, Lincoln Center, 111 Amsterdam Ave, New York, NY, 10023,
Artists
Anna Tonna/mezzo, Aram Tchobanian/tenor, 2Flutes/Laura Falzon & Pamela Sklar, flutes/alto flute/piccolo, Adam Kent/piano.
Details
An unusual, exciting program of music inspired by and set to texts by mystical medieval poets- co-features music by John Edmonds, Sheree Clement, Alma Hamilton, Pamela Sklar, Juliana Hall. Program made possible by a New York Women Composers seed grant.
https://www.nypl.org/events/programs/2022/10/01/faucon-song-and-vocal-chamber-ensemble - For INFO
https://www.eventbrite.com/e/the-faucon-song-and-vocal-chamber-ensemble-tickets-400973080277 - For FREE TICKETS