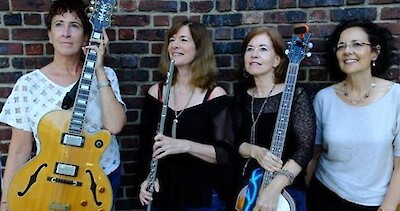 View Intuition Returns!
The Big Tent, Spencer Place, by Metro North Station, Scarsdale, NY, 10583,
Hope Berkeley, harmonica; Pam Sklar, flute; Irene Maher, songwriter, guitar, lead vocals; Joan Indig, bass & lead vocals.
Read More...
Presented by the Scarsdale Business Alliance, Intuition Quartet is back by popular demand to Dine the Dale.
Co-featuring originals, blues, bossa nova, mixed jazz, R&B, pop-rock.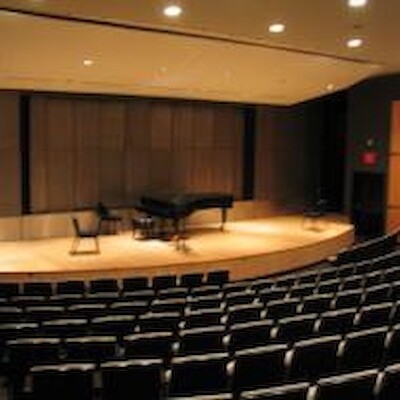 View The Faucon ~ Music Set to Texts by Medieval Mystical Poets
Bruno Walter Auditorium, Lincoln Center, 111 Amsterdam Ave, New York, NY, 10023,
Anna Tonna/mezzo, Aram Tchobanian/tenor, 2Flutes/Laura Falzon & Pamela Sklar, flutes/alto flute/piccolo, Adam Kent/piano.
Read More...
An unusual, exciting program of music inspired by and set to texts by mystical medieval poets- co-features music by John Edmonds, Sheree Clement, Alma Hamilton, Pamela Sklar, Juliana Hall. Program made possible by a New York Women Composers seed grant.
Pamela Sklar, flutes; with guitarist.
Read More...
A variety of music for the holidays for different flutes & guitar.