Composer and Flutist
Pamela Sklar
"Pamela Sklar's intricately lyrical The Chains of Love set to Cervantes' poem Las Cadenas de Amor, brought on flutes (Falzon and Sklar) to accompany...and open the superb second half."
- John Osburn, Osburnt.com
Read Bio
Pamela Sklar
Ensembles
Pamela is a member of ensembles playing classical, originals, blues, pop, rock and improvisational music .
Ensembles Listing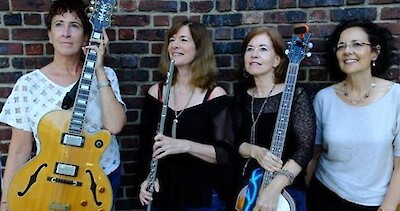 View Intuition Returns!
The Big Tent, Spencer Place, by Metro North Station, Scarsdale, NY, 10583,
Hope Berkeley, harmonica; Pam Sklar, flute; Irene Maher, songwriter, guitar, lead vocals; Joan Indig, bass & lead vocals.
Read More...
Presented by the Scarsdale Business Alliance, Intuition Quartet is back by popular demand to Dine the Dale.
Co-featuring originals, blues, bossa nova, mixed jazz, R&B, pop-rock.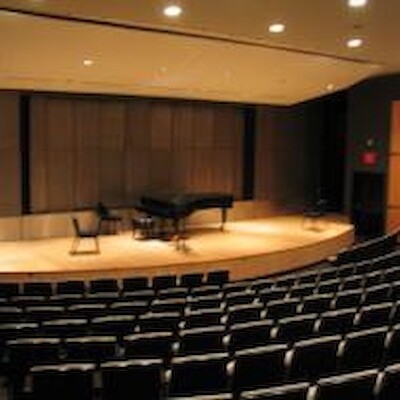 View The Faucon ~ Music Set to Texts by Medieval Mystical Poets
Bruno Walter Auditorium, Lincoln Center, 111 Amsterdam Ave, New York, NY, 10023,
Anna Tonna/mezzo, Aram Tchobanian/tenor, 2Flutes/Laura Falzon & Pamela Sklar, flutes/alto flute/piccolo, Adam Kent/piano.
Read More...
An unusual, exciting program of music inspired by and set to texts by mystical medieval poets- co-features music by John Edmonds, Sheree Clement, Alma Hamilton, Pamela Sklar, Juliana Hall. Program made possible by a New York Women Composers seed grant.