Composer and Flutist
Pamela Sklar
"Pamela Sklar's intricately lyrical The Chains of Love set to Cervantes' poem Las Cadenas de Amor, brought on flutes (Falzon and Sklar) to accompany...and open the superb second half."
- John Osburn, Osburnt.com
Read Bio
Pamela Sklar
Ensembles
Pamela is a member of ensembles playing classical, originals, blues, pop, rock and improvisational music .
Ensembles Listing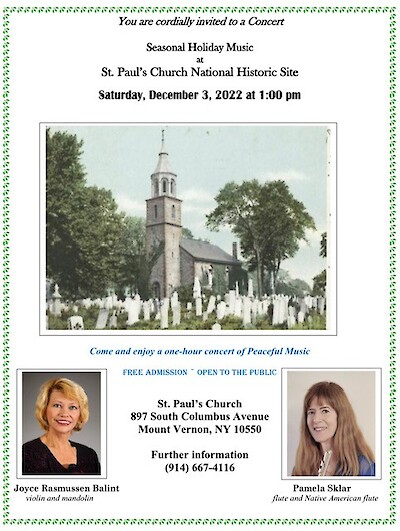 View Seasonal Holiday Music
Dec 3, 2022 1:00 pm
Co-features a new original -- UMOJA -- for solo flute, and other music arranged by Joyce and Pam, from around the world, Joyce Rasmussen Balint, violin and mandolin, and Pamela Sklar, flute & Native American flute, will perform peaceful music for the holiday season.
Read More...
This peaceful, seasonal one-hour concert is free and open to the public.
Co-features a new original Umoja for solo flute, and other music from around the world,

View International Jury
Online, , , , , Estonia, other countries and continents.
Excited to listen to talented students, emerging and professional musicians from across the world compete in various instrumental categories.
Read More...
Music and Stars Awards. An international Classical music competition for woodwinds, strings, brass, piano. Solo and ensemble categories.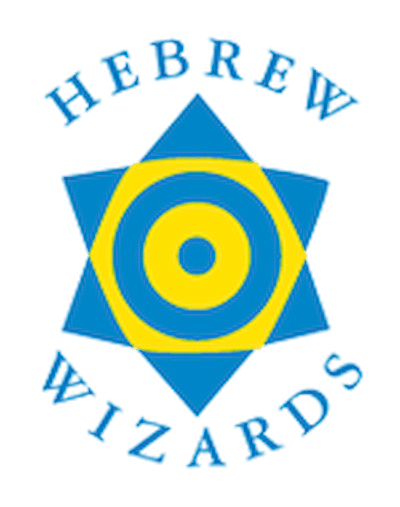 View Flute Meditations and Improvisations for Services
Zoom, , , CT, ,
Jon Cobert, Lizzie Swan, Michael Mark, Pamela Sklar
Read More...
Performing original music and improvisations for Shabbat.