Composer and Flutist
Pamela Sklar
"Pamela Sklar's intricately lyrical The Chains of Love set to Cervantes' poem Las Cadenas de Amor, brought on flutes (Falzon and Sklar) to accompany...and open the superb second half."
- John Osburn, Osburnt.com
Read Bio
Pamela Sklar
Ensembles
Pamela is a member of ensembles playing classical, originals, blues, pop, rock and improvisational music .
Ensembles Listing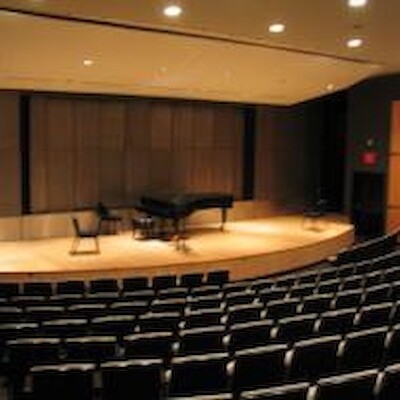 View The Faucon ~ Music Set to Texts by Middle English and Elizabethan Mystical Poetry, including Rumi
Bruno Walter Auditorium, Lincoln Center, 111 Amsterdam Ave, New York, NY, 10023,
Anna Tonna/mezzo, Aram Tchobanian/tenor, 2Flutes/Laura Falzon & Pamela Sklar, flutes/alto flute/piccolo, Adam Kent/piano.
Read More...
An unusual, exciting program of music inspired by and set to texts by mystical medieval poets- co-features music by John Edmonds, Sheree Clement, Alma Hamilton, Pamela Sklar, Juliana Hall. Program made possible by a New York Women Composers seed grant.
https://www.nypl.org/events/programs/2022/10/01/faucon-song-and-vocal-chamber-ensemble - For INFO
https://www.eventbrite.com/e/the-faucon-song-and-vocal-chamber-ensemble-tickets-400973080277 - For FREE TICKETS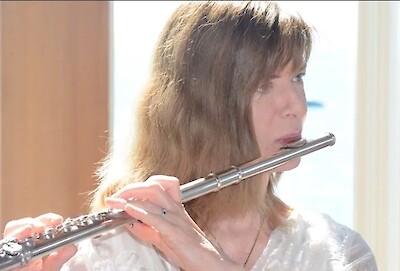 View Meditative Solos for 5783 Services
Hebrew Wizards, , Stamford, CT,
Jon Cobert, Lizzie Swan, Michael Mark, Pamela Sklar, Blake Judelson
Read More...
Meaningful music for meaningful services with Hebrew Wizards.