Composer and Flutist
Pamela Sklar
"Pamela Sklar's intricately lyrical The Chains of Love set to Cervantes' poem Las Cadenas de Amor, brought on flutes (Falzon and Sklar) to accompany...and open the superb second half."
- John Osburn, Osburnt.com
Read Bio
Pamela Sklar
Ensembles
Pamela is a member of ensembles playing classical, originals, blues, pop, rock and improvisational music .
Ensembles Listing
View Music and Stars Awards Jury
Online, International/Worldwide Classical Competition, www.musicandstarsawards.com, , , , International
Read More...
Looking forward to being on the jury for the first Music and Stars Award international competition. Open to all performers worldwide. www.musicandstarsawards.com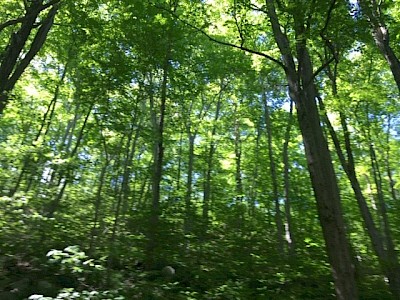 View Original Solo Flute Music for Service
Hebrew Wizards (Virtual service), , Greenwich, CT,
Pamela Sklar, others.
Read More...
Solo performance of original flute music for service.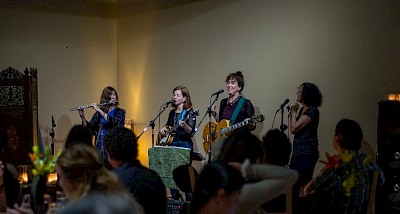 View Intuition Quartet
The Manor Club, 1023 Esplanade, Pelham, NY, 10803
Hope Berkeley, harmonica; Irene Maher, guitar/lead vocals; Joan Indig, bass/lead vocals; Pam Sklar, flute.
Read More...
Originals, jazz/blues, bossa nova, co-featured by Intuition Quartet, performed in the 340-seat auditorium. Following CDC guidelines.